Grand Forks County Sheriff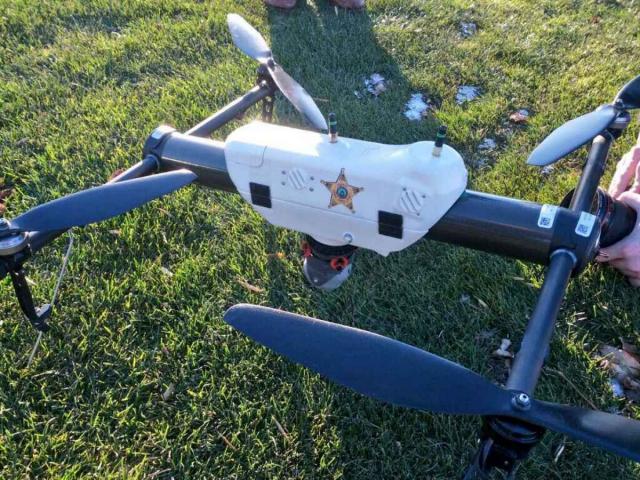 Maximum Flight Time (mins):
Maximum Altitude AGL (ft):
Mission Profile:
The goals of the sUAS Program are: 1. Field testing preliminary concept of operations (CONOPS) for law enforcement deployment of small sUAS. 2. Research of potential applications of small UAS to law enforcement; Capabilities of small UAS; and fine tuning training requirements for small UAS operators. 3. Developing a law enforcement centric sUAS training program. 4. Responding to law enforcement incidents to provide an aerial observation platform for responding officers.