Gadsden, Alabama Police Department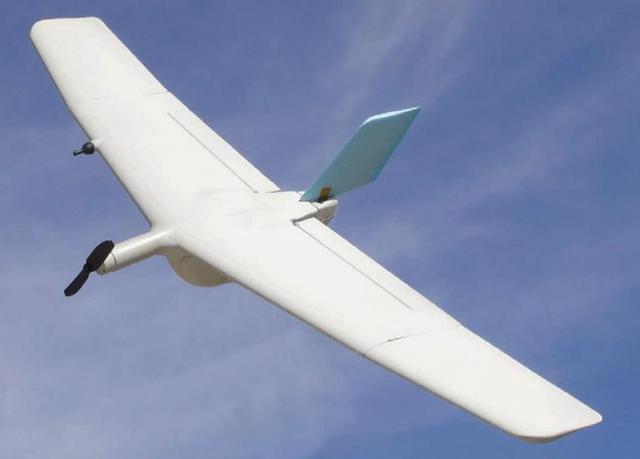 Maximum Flight Time (mins):
Maximum Altitude AGL (ft):
Mission Profile:
The Gadsden Police Department is involved in multi-agency efforts for narcotics enforcement (Etowah County Drug Enforcement Unit) and tactical operations (Joint Special Operations Group). Both entities operate on a county-wide basis. In response to the need for situational awareness and intelligence, the DEU and JSOG have established an unmanned aircraft system program. The UAS is not be used for routine patrol but only in response to a specific dedicated law enforcement mission in a defined area. DEU personnel will use the UAS for covert surveillance of drug transactions and develop video evidence of such activities. JSOG personnel use the UAS for pre-operational planning and surveillance, maintaining operational security, and obtaining evidentiary video. The UAS team may also use the UAS for other missions that meet the mitigating criteria of the COA and for which the UAS team has determined that the operation may be safely conducted in the National Airspace.